Kurdish Restaurant in Minnesota? — You betcha!
Have you had Kurdish food before? Probably not! Have you even heard of the Kurds? Well you have come to the right place! Babani's is the first Kurdish restaurant to open in the United States! We have been serving the twin cities with delicious Kurdish entrees since 1997!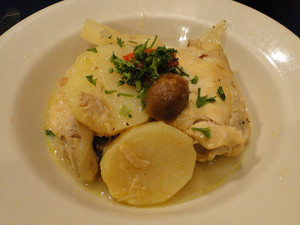 Babani's offers a selection of tasty soups and salads along with 10 entrees, vegetarian or sauteed chicken/beef in delicious spicy vegetable dishes. Basmati rice, salad or soup, and fresh Kurdish bread.
Chicken Tawa  is one of our popular dishes"The  chicken is slow cooked in lemon broth and it's fall off the bone tender"
Our Dowjic soup, a textured chicken-and-rice soup infused with pepper, basil, and tangy lemon is a hot hit!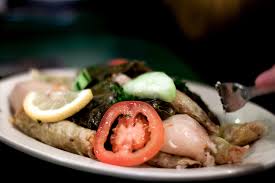 We also serve a number of traditional Kurdish dishes, like "  Kubey Sawa, Kubey Brinj and vegetarian Dolma"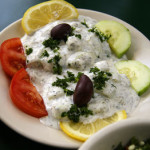 Babani's dishes represent food from the Kurdish cuisine of Kurdistan Region of Iraq, or what we Kurds call it "Southern Kurdistan"
Babani's is highly rated and recommended on several social media and food sites, like Yelp, Urban Spoon and Trip Advisor. Please recommend us:) 
Babani's is very conveniently located at  544 St. Peter St.  in downtown  St. Paul at the corner of 11th St. and St. Peter's St.
---
Babani's Kurdish Restaurant | 544 St. Peter Street, St. Paul (corner of 11th and St. Peter, across the street from St. Joseph's Hospital) | 651-602-9964 | Hours: Mon–Thu lunch 11–2:30, dinner 5–9; Fri lunch 11–2:30, dinner 5–9:30; Sat dinner 5–9:30; closed Sun